High pressure washer K 5

The K 5 delivers top cleaning power and features a patented water cooled induction motor to increase life by up to 5X. Onboard detergent tank.
Kärcher's 2000 PSI K 5 pressure washer is our highest power electric machine, delivering high pressure cleaning for tough jobs. The patented induction motor is water cooled to increase life up to 5X. The Vario spray wand allows for quick adjustment between low and high pressure without the need to switch nozzles. For stubborn stains, the patented Dirtblaster® spray wand will clean up the toughest chores. Onboard detergent tank included.
Equipment
High-pressure gun, G 180 Q
Vario Power Jet
Dirt Blaster
High-pressure hose, 7.5 m

Quick Connect

on the side of the device
Detergent application via, Tank with detergent adjustment
Water-cooled motor
Integrated water filter
A3/4" garden hose connector adapter
Application areas
Bicycles
Garden tools and equipment
Garden/terrace/balcony furniture
Fences and small garden paths or paving stones
Motorbikes and scooters
Small cars
Outside steps and large garden paths
Medium-sized and estate cars
Garden walls and stone walls
Mobile homes and SUVs
Cleaning agents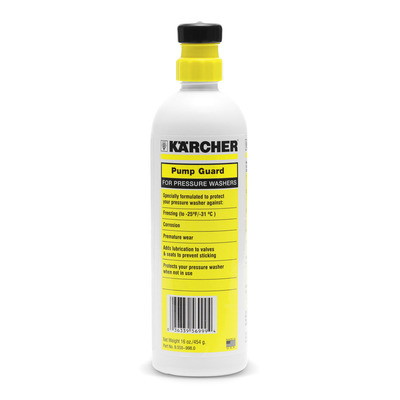 Pump Guard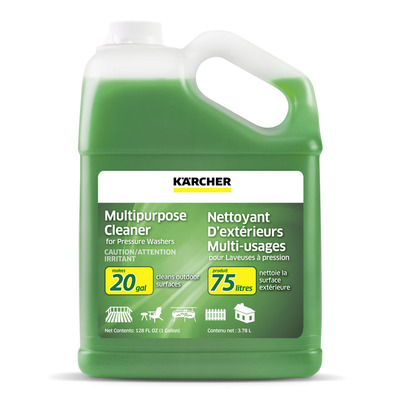 All Purpose Detergent 1 Gal. 20x Formula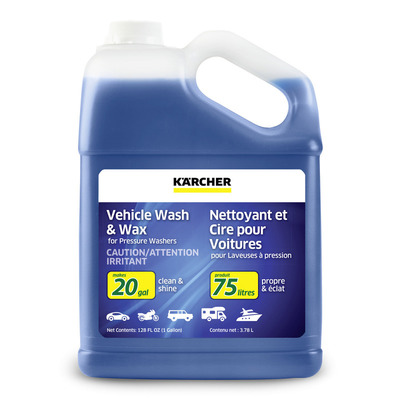 Vehicle Detergent 1 Gal. 20x Formula